I was about to buy my usual yearly planner when i saw this very nice planner for mommies by stradmore.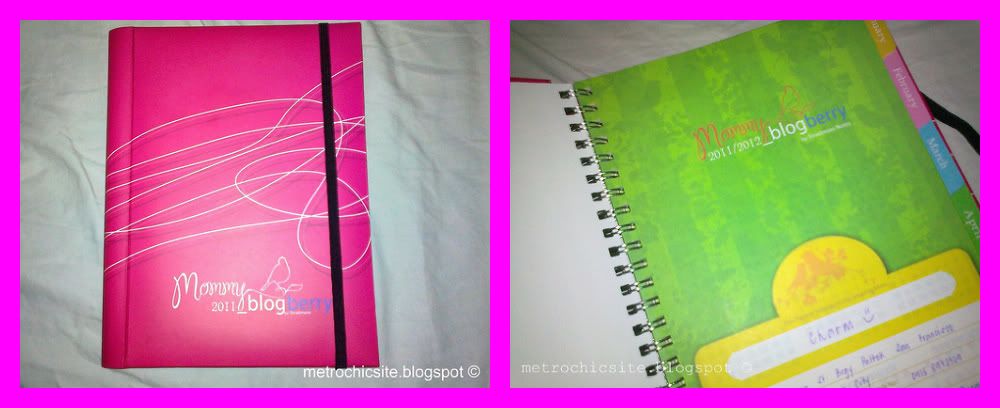 This Mommy blog berry planner captured my attention as it features several helpful pages like the School Tracker which helps mommies keep track of their kids' schedule and school activities.
Aside from the Menstrual and Health Guide, it also features a monthly expenses summary which helps me keep track of my budget.
This planner is amazing and very practical.