Finally after four seasons of Amazing Race Asia, the Philippine Team won! Congratulations to "The Riches" who finished first in the last leg of the race. Another Filipino Pride.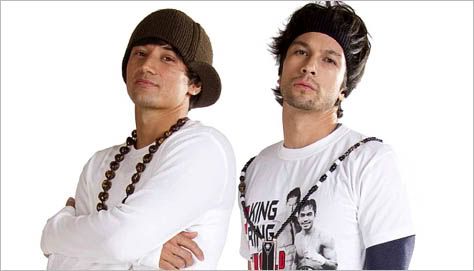 Richard Hardin, 34, Pro Basketballer | Richard Herrera, 31, Actor
Friends, The Philippines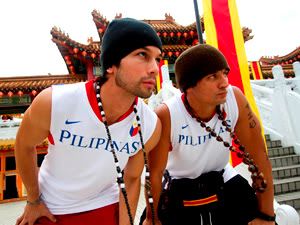 The team took home $100,000 for winning the race. They finished ahead of Singapore's Claire Goh and Michelle Ng, and the father and daughter team Hussein Baron and Natasha Sutadisastra from Indonesia.
The race started in Malaysia and ended in Singapore.